Message About Covid-19: Virtual Hiring Practices
Employees are our greatest resource, and the essence of what makes ViacomCBS extraordinary.
Our CBS brands cover the globe and bring you the best in entertainment, news, sports and experiences. Build your career with us.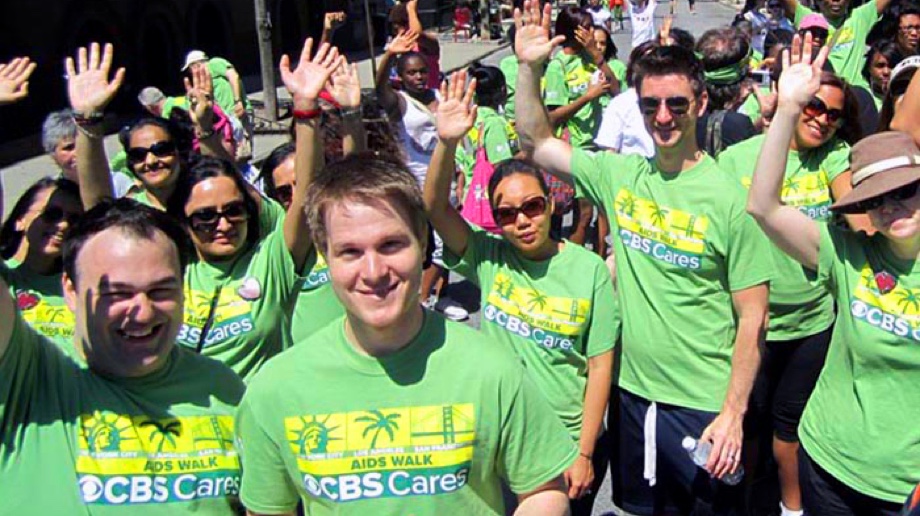 Social Responsibility
As one of the world's leading multiplatform premium content companies, ViacomCBS strives to use its various media businesses for the public good. At CBS, our commitment can be seen in many different forms, including in our quality news coverage, sustainability programs, community support, diversity and inclusion, and socially responsible content across all divisions.
We serve the public, using the broad reach of the CBS Television Network and our other media properties, to drive awareness about hundreds of important issues vital to our society. This includes our award-winning CBS Cares campaign, which consists of public service announcements (PSAs) created by CBS, usually featuring talent from a wide array of CBS Television Network programming.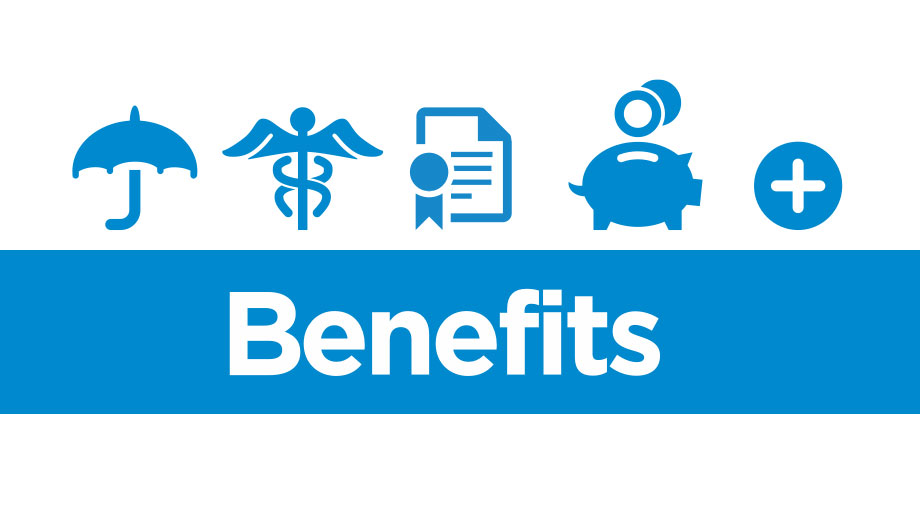 Benefits
At CBS we offer a comprehensive and flexible benefits program. Our health, welfare and financial benefits are designed to meet the needs and different lifestyles of our employees.
View more

Benefits
---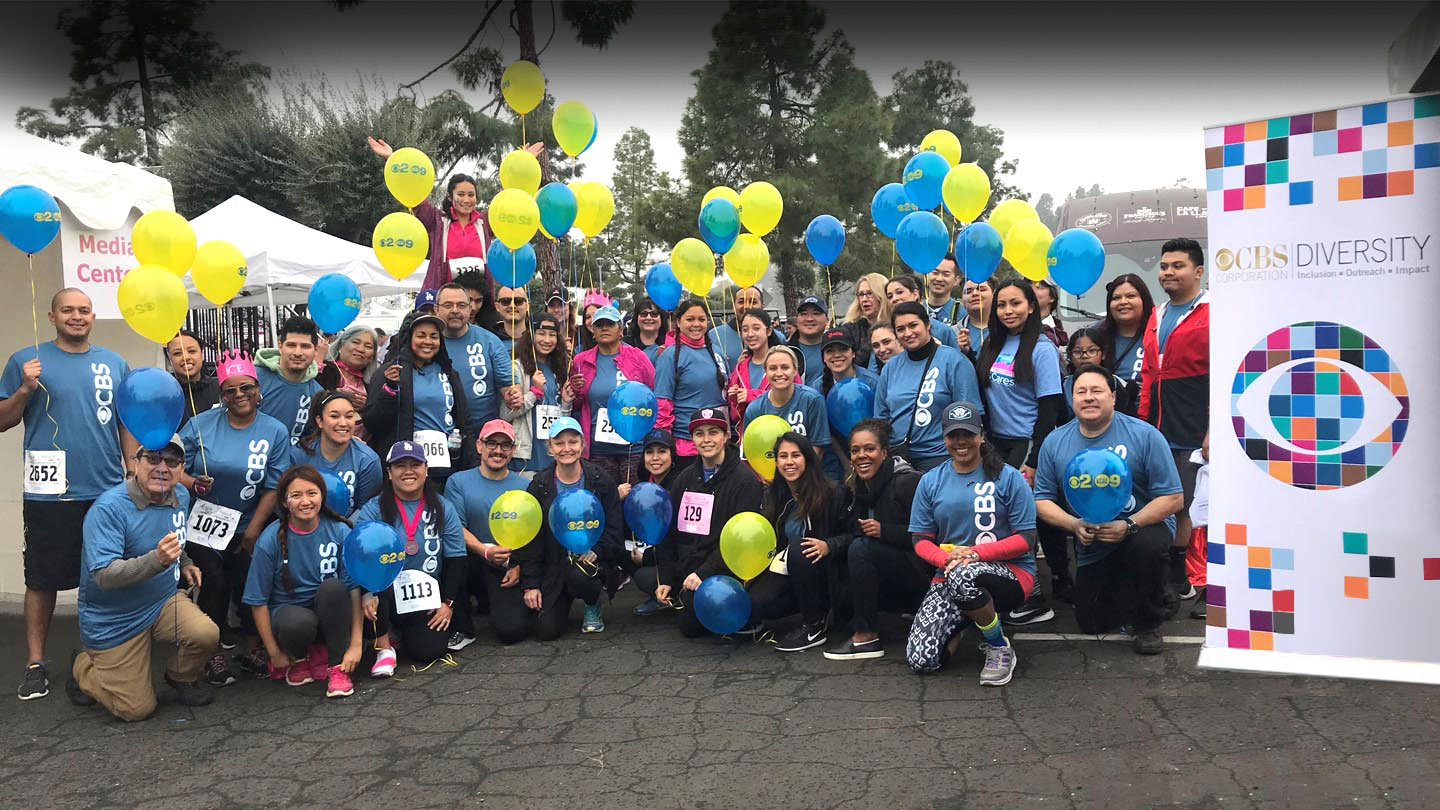 Diversity & Inclusion
ViacomCBS' commitment to diversity, inclusion and belonging defines who we are at CBS and our family of brands. We know that creating and championing a diverse, multicultural workforce is critical to our success, and we strive to ensure that CBS is a place where all employees can bring their whole selves to work.
Across CBS, our dedication to diversity transcends television and influences every aspect of how we do business. The CBS diversity policy is founded on three principles:
Fairness: We are fair in all aspects of our business, and we determine pay, promotions and other personnel matters without discrimination.
Collaboration: We encourage all employees to work together to complete their jobs to the best of their abilities.
Respect: We foster an inclusive environment in which all employees are respected and valued.
Every day, CBS strives to create a workplace that is representative of the public, and that offers the same hopes, dreams and opportunities for all. Our recruitment process is designed to welcome talented people of all races, genders, sexual orientations, sexual preferences, ages and religious affiliations. By hiring people with different backgrounds, CBS benefits from the diversity of their ideas.
CBS also recognizes the value of employee support. To that end, we have several employee resource groups that provide a platform for employees to foster interdepartmental networking, diversity and inclusion.
Our Diversity Institute Opens Doors for Careers in Entertainment
As part of our inclusion commitment, we always are looking at how we can strengthen diversity at all levels of our industry. Through our Diversity Institute, we offer a wide array of opportunities designed to bring more diversity into the creative process, in front of and behind the camera. The Institute's Writers Mentoring Program, Directing Initiative and SHOWCASE help open doors for talented individuals to break into the entertainment field.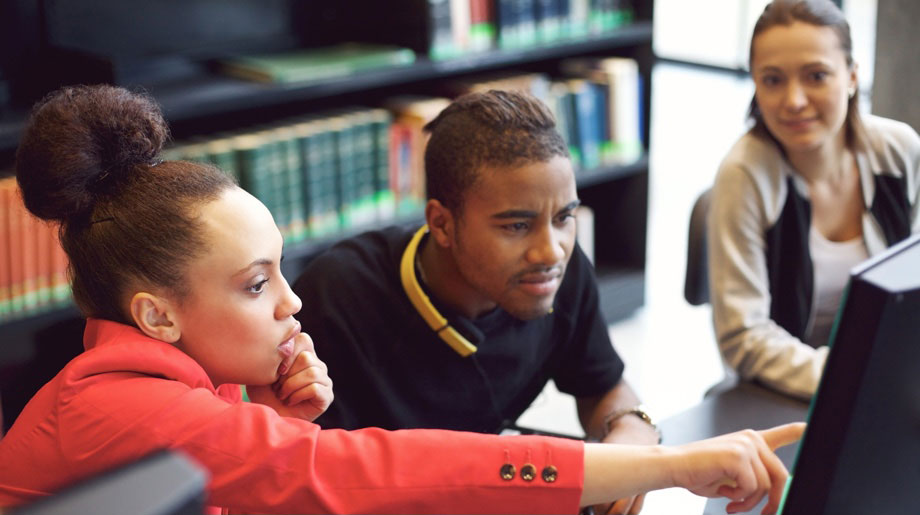 Writers Mentoring Program
This program focuses on opening doors and provides access to network executives and showrunners. It is a structured form of support with a goal to prepare writers for meaningful employment in television.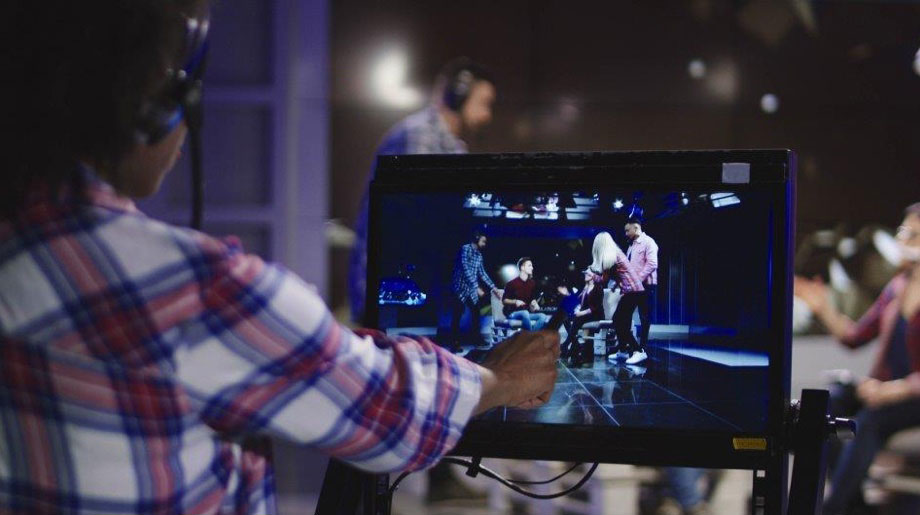 Directing Initiative
This initiative facilitates professional on-set observing opportunities for aspiring directors of diverse backgrounds. The program matches participants with CBS primetime directors who will mentor them through the entire process of prep, production and post-production.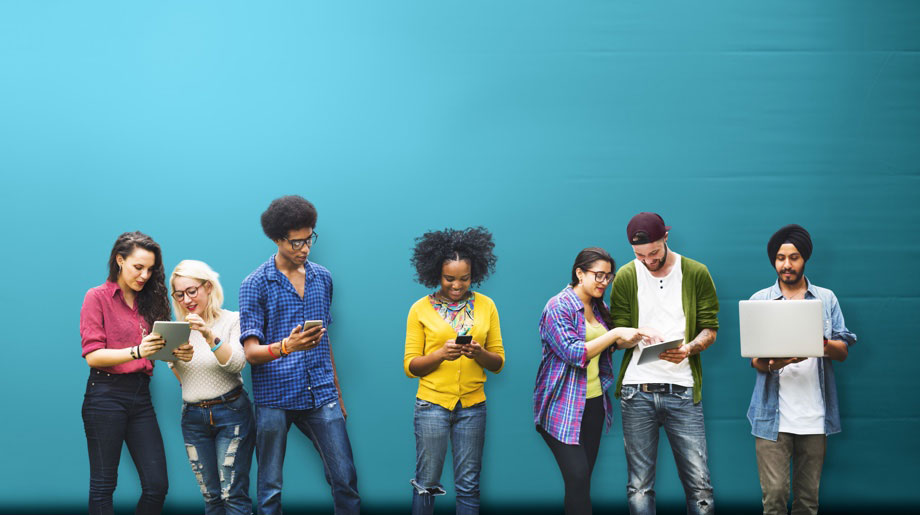 The Annual SHOWCASE
These professionally mounted showcases have proven to be an effective way to spotlight emerging talent and are the doorway for many to professional success. They are rigorously juried by CBS Casting and are attended by senior-level CBS Entertainment executives, as well as showrunners, casting directors and talent agents.
---
OUR COMMITMENT TO VETERANS
We are proud of the hundreds of veterans who work at CBS, and we're always looking to hire more for our various jobs and internships. We have a long tradition of bringing veterans into our businesses and have unique programs that help to ease the transition. Apply today!
---
Seeking an Internship?
CBS is proud to offer internship opportunities in virtually every field of media and entertainment. We strive to provide students in both undergraduate and graduate levels, with meaningful and practical work experience.
---